Unconditional was recorded and engineered at this fully-digital Windows HDD-based recording studio for small- to medium-sized recording projects.
The Performing Arts Division of the National Federation of the Blind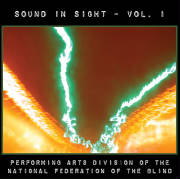 The Performing Arts Division of the National Federation of the Blind was created in 2000 to bring together blind and visually impaired people who have a common and professional interest in the entertainment field. Their first anthology CD, Sound in Sight, was released in July 2007 and features "Once Upon A Time" by Lisa Ostrow.







Learn more about international singing sensation Jack Walker, and his contribution to Polycystic Kidney Disease.
The Polycystic Kidney Disease Foundation
The PKD Foundation is the only organization, worldwide, dedicated to promoting research to find a cure for polycystic kidney disease (PKD) and improving the care and treatment of those it affects. Proceeds from the sale of Unconditional will be donated to the PKD Foundation.


Hair and makeup design for Unconditional were created by Christine Dreier of Christine Marie Cosmetics. To learn more about her all-natural, mineral makeup and skincare products, please visit her web site.
Front and back cover photography for Unconditional were provided by Jodi Carmignani of Enchanted Moments Photography, Medway, Massachusetts.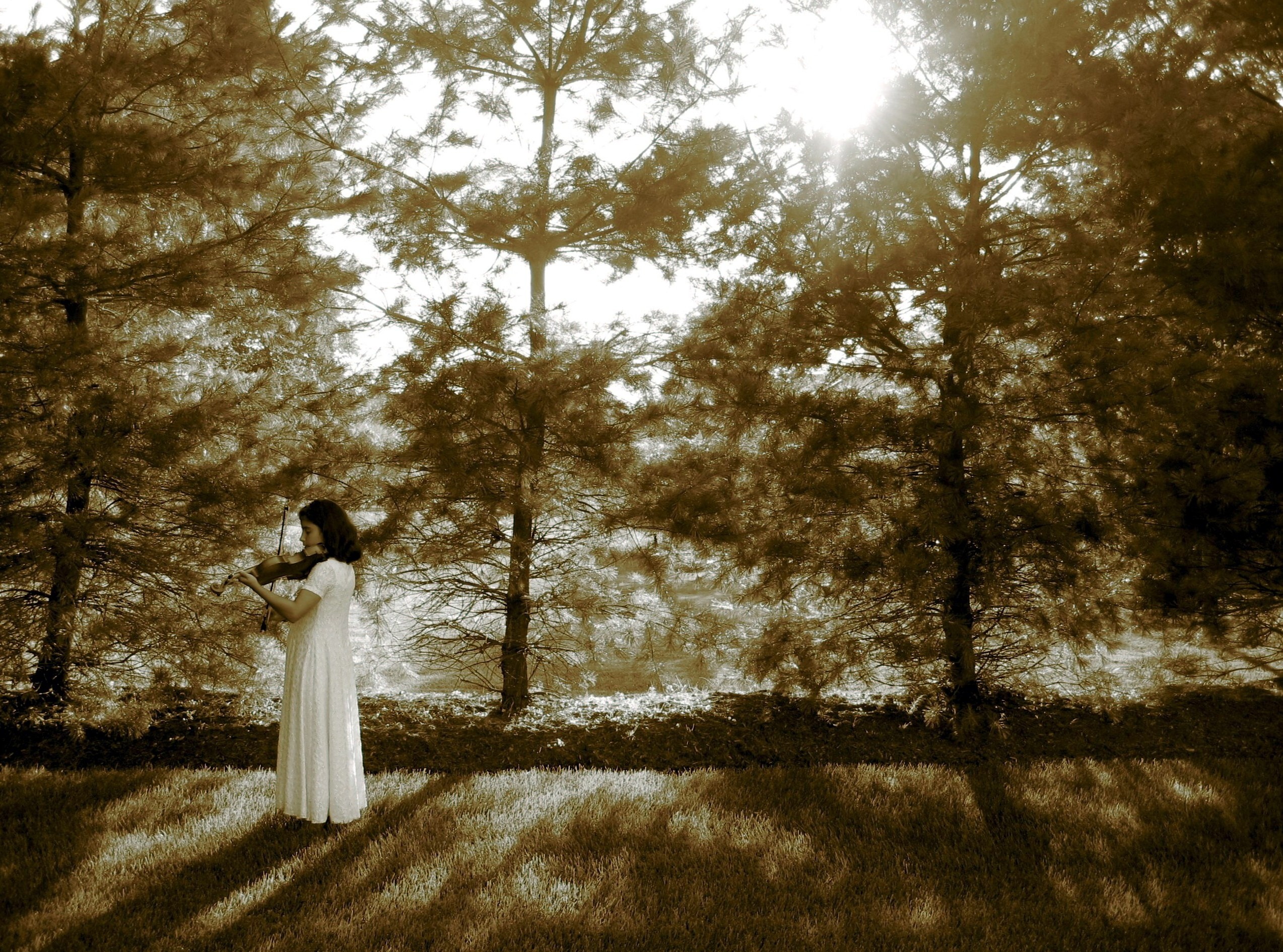 To see some very artistic and beautiful photography, please visit this site.









Franklin High School Students for Organ Donation
The goal of this student-run organization is to work in cooperation with local donor organizations to promote organ donation in the community, sign people up to be donors, and raise money for transplant patients.